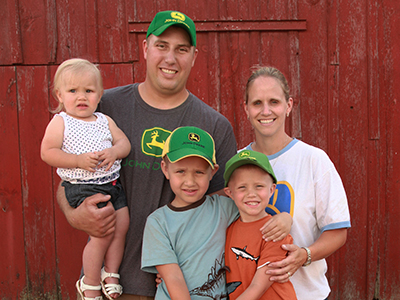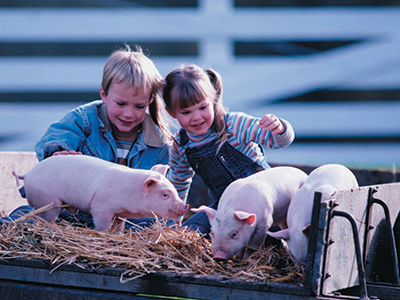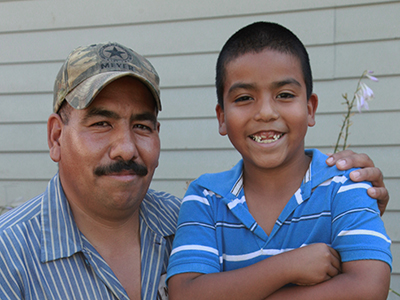 Monthly Quiz
Which age group of children are most likely to be injured on the farm?
0-6 years
11-13 years
14-15 years
16-17 years
Check out "Prevention" to find out.
New Resource
Everybody benefits when parents are able to access high quality, affordable care for their children while they work. This report identified factors faced by employers and farm worker parents.